Current Office Hours:
Monday: 8:30am – 5:00pm
Tuesday: 8:30am – 5:00pm
Wednesday: 8:30am – 5:00pm
Thursday: 8:30am – 5:00pm
Friday: 8:30am – 5:00pm
Saturday: Closed
Sunday: Closed
*Please note that our office hours change throughout the year.
701 31st Ave SW
Minot, ND 58701
Phone: 701.858.0524   Fax: 701.420.2905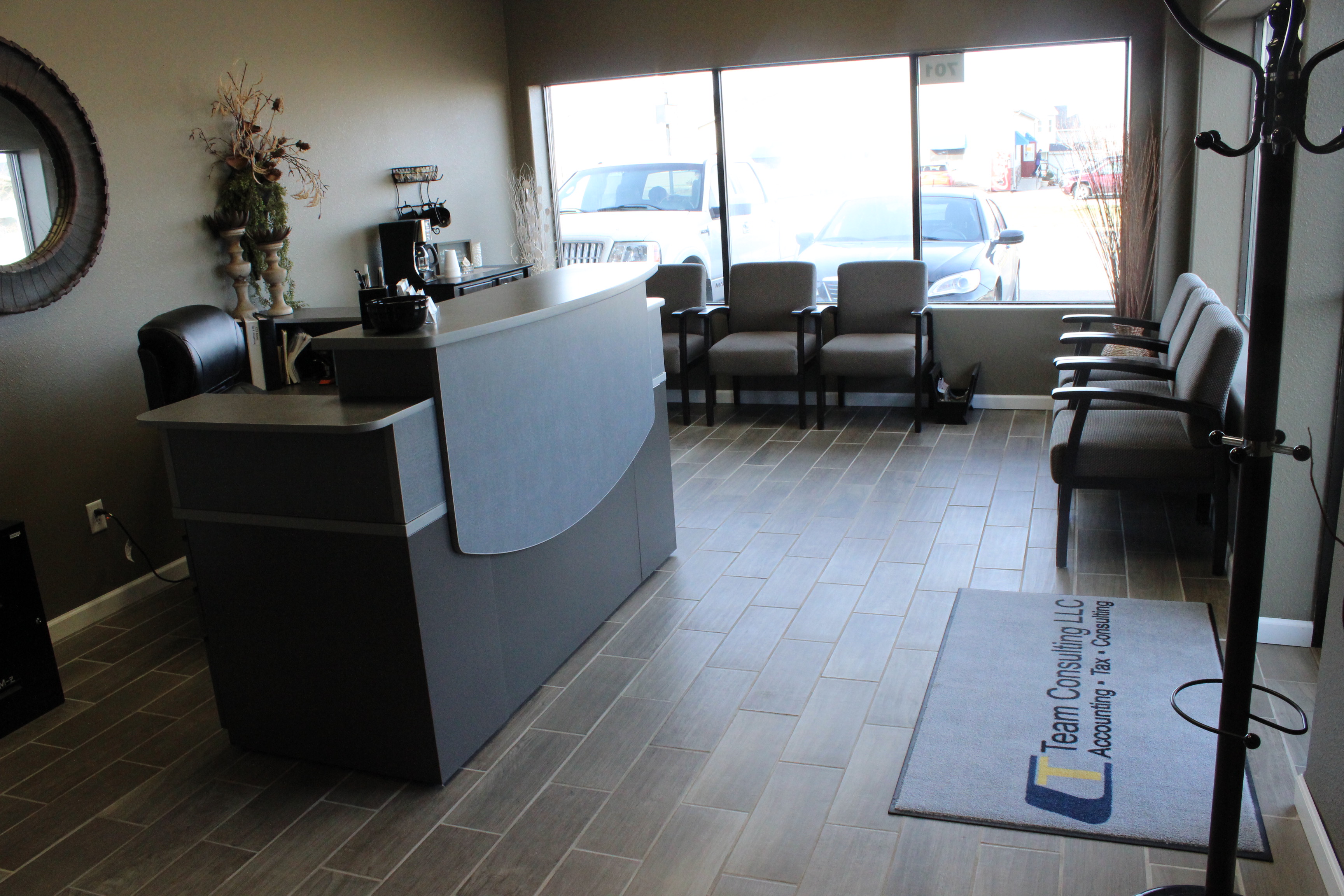 Per the announcement made by Governor Burgum, November 13, 2020, we are requiring face coverings to be worn at all times while in our office.
In accordance with the order, signed by State Health Officer Dirk Wilke, we are following the requirements placed on indoor public businesses & settings, and honoring the exceptions included for children under age 5 and individuals with a medical or mental health condition or disability that makes it unreasonable to wear a mask.
The current requirement is in place from November 14, 2020 – December 13, 2020.