Current Office Hours:
Monday: 8:30am – 5:00pm
Tuesday: 8:30am – 5:00pm
Wednesday: 8:30am – 5:00pm
Thursday: 8:30am – 5:00pm
Friday: 8:30am – 1:00pm
Saturday: Closed
Sunday: Closed
*Please note that our office hours change throughout the year.
701 31st Ave SW
Minot, ND 58701
Phone: 701.858.0524   Fax: 701.420.2905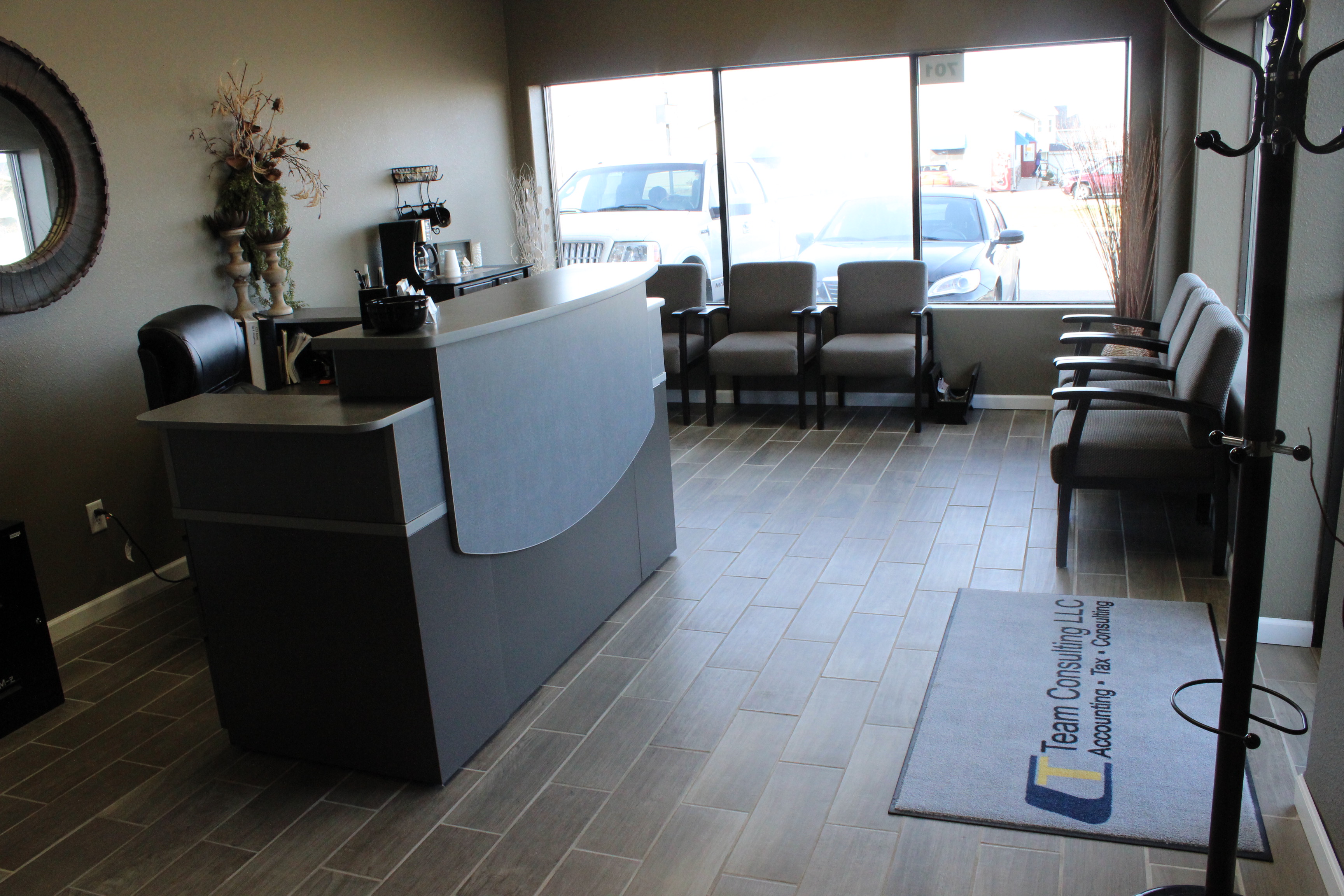 As the COVID-19 situation continues, we are taking precautions necessary to protect your health and the health of our team and we ask that you follow the Covid-19 guidelines.
Practice social distancing – Avoid leaning over the counter and stay 6 ft. apart from other clients
Wash your hands often – Please help yourself to hand sanitizer provided at the front desk
Limit unnecessary contact – Refrain from shaking hands, etc.