Tax Preparation
We prepare tax returns for individuals, businesses, farmers, and other returns. We can help identify the tax advantages you are eligible for and to generate an accurate and complete return.
Tax Planning
We use tax planning to establish ways to reduce tax liabilities and ensure tax efficiency. Our goal is to find the best possible financial outcome by creating various strategic tax plans that will fit each client's situation.
Industries Served
Legal      Salon/Beauty      Agriculture/Farming
Real Estate/Developer      Automotive Sales & Repair      Transportation/Trucking
Construction/Contractors     Manufacturing & Wholesale Distribution   
 …And others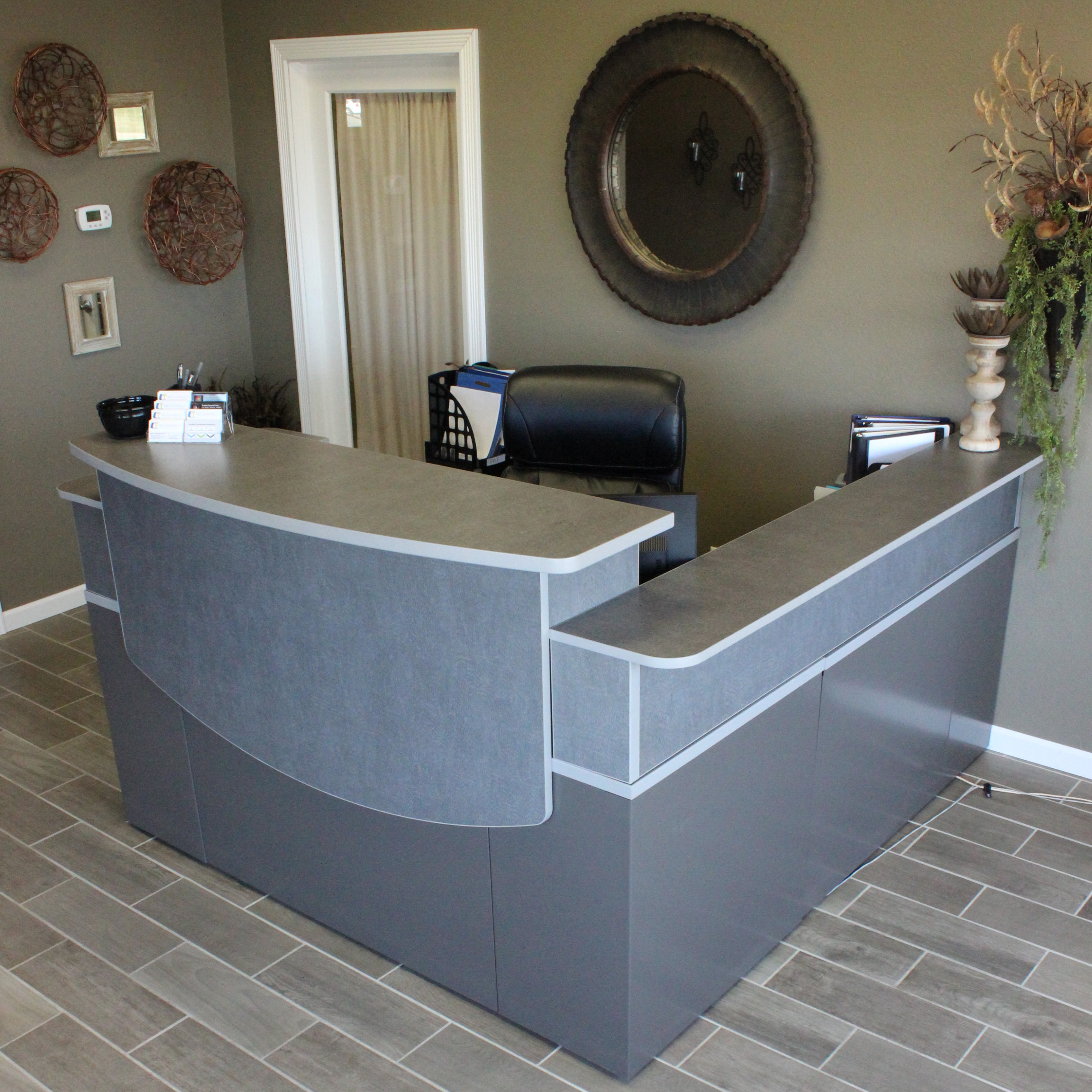 Please contact Katie for any questions regarding our tax services or to set up a tax appointment with Brad.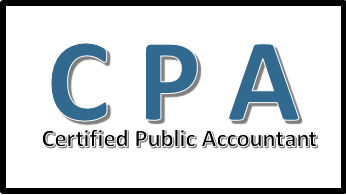 Brad Oothoudt, CPA
25+ years of accounting, tax, and consulting experience.
Hunter Oothoudt & Amy Jo Hoherz